Jag gillar verkligen spel av kategorin MMO (Massively multiplayer online game) så det var en riktig glad överraskning att idag se att det första spelet i den kategorin har släppts i Windows Store, Vendetta.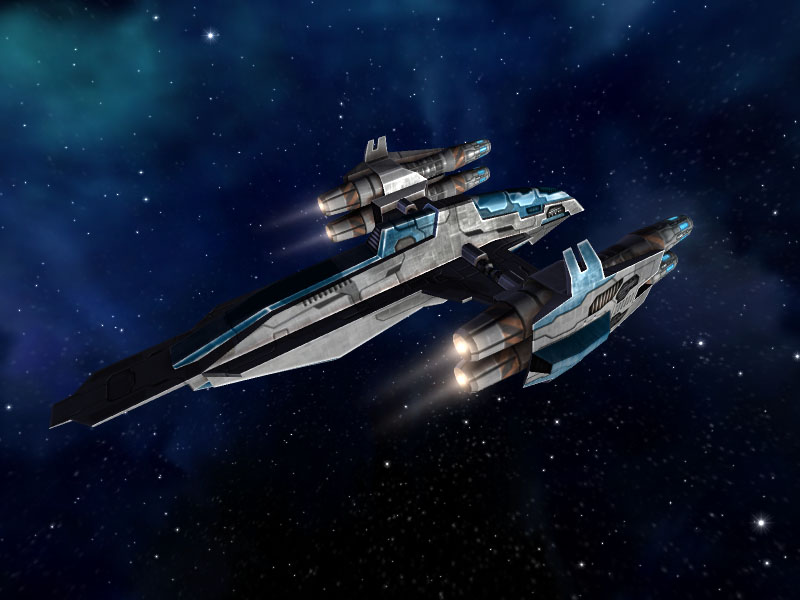 As of today we officially announced the release of Vendetta Online for Windows 8 (x86, x64) and Windows RT (ARM). The game is offered with support for traditional desktops and notebooks, hybrid Ultrabooks with touchscreens, as well as touch-only tablet devices, and can be found in the Windows Store. The Windows 8 build includes specialized support for the new Snapped and Filled screen configurations (as well as the usual full-screen mode), plus other specialized Windows 8 options. Ongoing improvements will continue as Windows 8 devices are released, but we're proud to see the game debut on a new platform.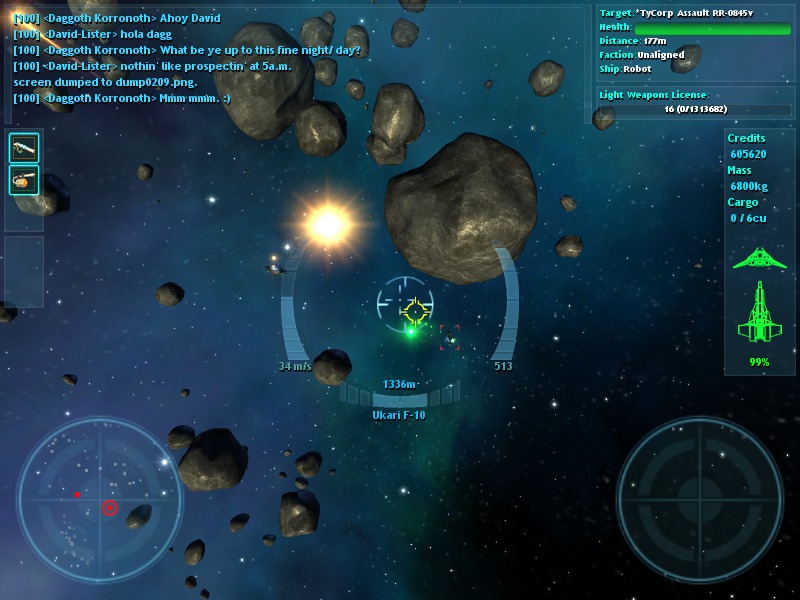 Spännande att läsa följande citat ifrån John Bergman (CEO) om att det var så lätt att konvertera spelet till Windows 8 eftersom det var byggt på DirectX.
"We're excited to bring the intensity of multi-player space combat to this new platform and family of devices," said John Bergman, CEO of Guild Software. "Thanks to the scalability of our in-house NAOS Engine with native DirectX 11 support, we're able to deliver our desktop-grade MMO experience even on lightweight Windows RT tablets."